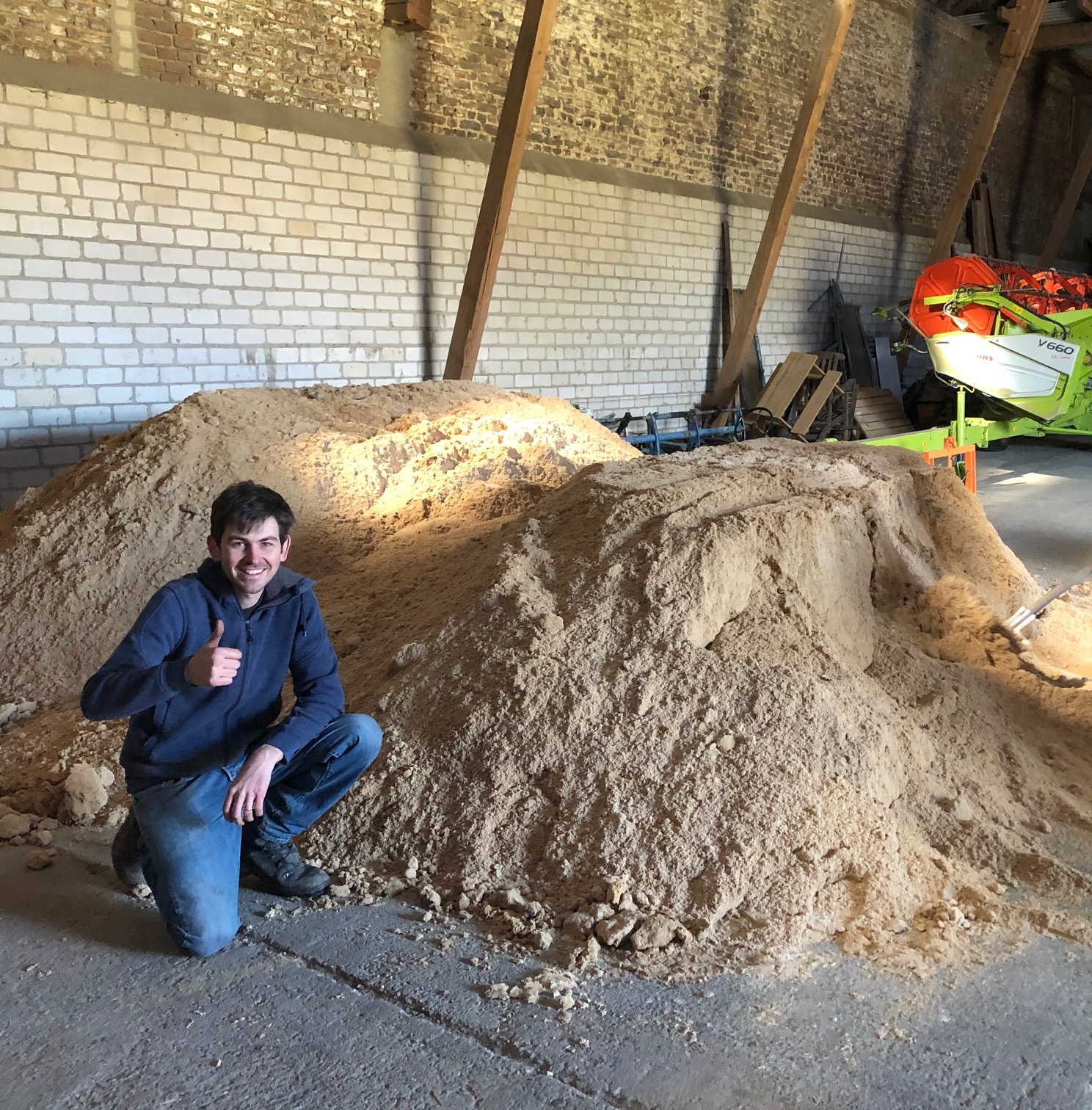 On this photo you can see me in front of a mountain of sawdust - one source of my Flake Soil
I am David. Agricultural-Scientist, beetle breeder, farmer, mountain-biker and Jack of all trades. Pretty much exactly in that order, while some characteristics change their positions in some periods. Outdoorsman might be a good conclusion for my spirit.
My first beetles I received in the year 2003, as my biology teacher finished his breeding. At this time I got some adult beetles of Eudicella euthalia (smithi) bertherandi. Beginning with that day I never stopped raising and breeding beetles

Recycling Focus
We use nearly 100% used packaging.

100% Beetle Lover
20 years experience in beetle breeding.

Own Production
Direct supply from my production facility.

Fast Delivery with DHL
Germany 1-2 Days, Rest of the EU 3-5 Days.